Twin Cities Pride Festival
July 17, 2021

-

July 18, 2021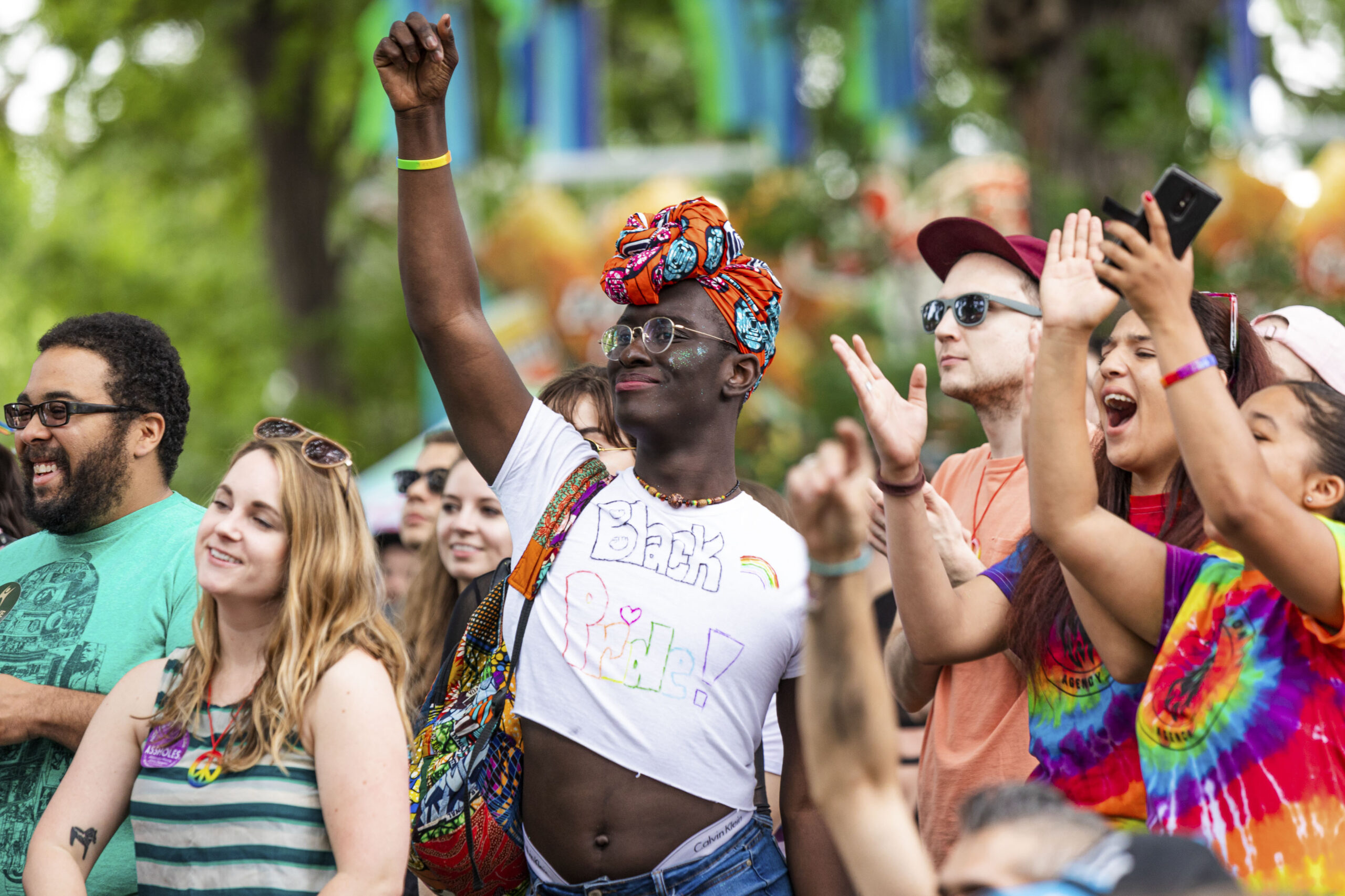 The 49
th
annual Twin Cities Pride Festival will be held at Loring Park on July 17 – 18, 2021 and will feature local BIPOC and LGBTQ+ vendors, food courts, a beer garden, and music stages.
NOTE: There is NO Saturday night concert and fireworks this year.
Hours will be 10 a.m. – 6 p.m. both Saturday, July 17 and Sunday, July 18 at Loring Park in Minneapolis.
COVID-19 SAFETY INFORMATION: Any public location where people are present provides an inherent risk of exposure to SARS-CoV-2, the virus that causes COVID-19. Despite additional precautions in place to mitigate risk, we cannot guarantee that you will not be exposed to SARS-CoV-2 during the event.