ASHLEY RUKES
LGBTQ+ PRIDE PARADE
2020 ASHLEY RUKES LGBTQ+ VIRTUAL PRIDE PARADE
Sunday, June 28, 2020 11:00 am
Because of COVID-19, the Ashley Rukes LGBTQ+ Pride Parade will look very different this year. However, social distancing cannot stop Pride Celebrations! The Parade is going VIRTUAL!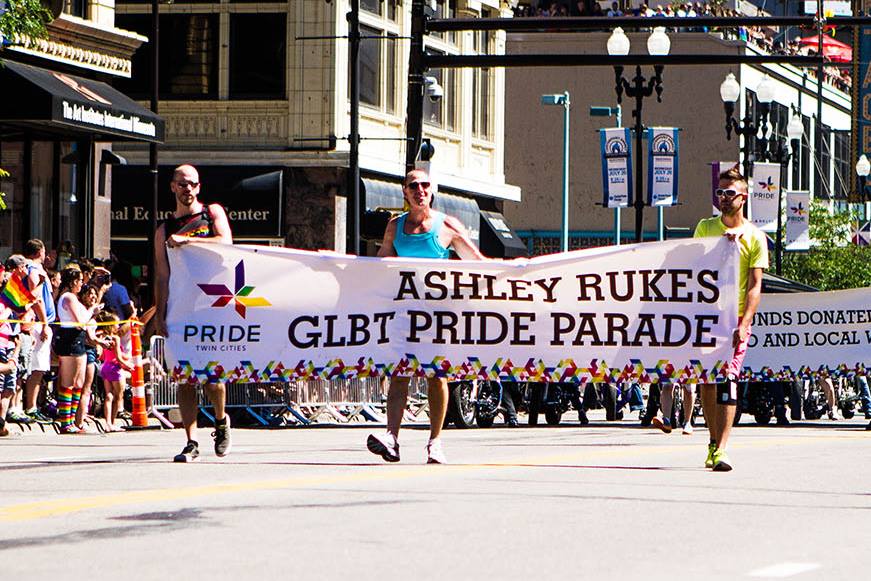 2020 Parade Route Update
The Parade route is virtual for 2020
WHEN
Sunday, June 28, 2020
WHERE
Online
TIME
11:00 AM – 2:00 PM
COST
Free
Thank You To Our Sponsors!