JOIN US AT OUR NEXT MEETING
Board meetings are currently held in person and virtually. A block of time is set aside at the beginning of the meeting to hear from any visitors who would like to speak with the Board of Directors. If you have business to conduct with the Board, please contact [email protected]. Those wishing to observe the meeting or looking to get more involved in Twin Cities Pride are very welcome to join us. The Board Member job description is here.
Visit our calendar to see the date of our next meeting.
Past Board meeting minutes can be accessed here.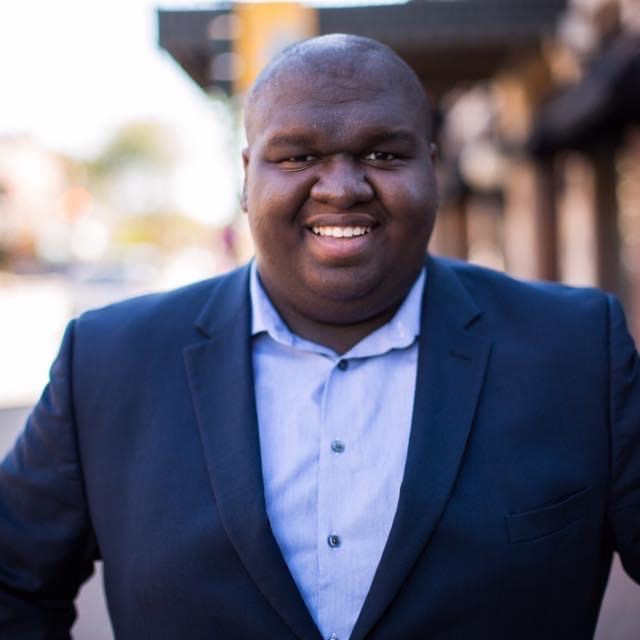 J'KALEIN MADISON (HE/HIM)
J'Kalein currently serves as the Communications Manager for the Guthrie Theater, where he serves as a press representative for Guthrie productions, presentations, and special initiatives, developing and executing strategies to increase awareness and drive ticket sales through earned media. J'Kalein has nearly 10 years of management experience in various industries including, retail, nonprofit, and broadcast television and has served on numerous boards and committee throughout his community. A recent transplant from Northeast Iowa, J'Kalein is eager to give back to the LGBTQ+ community and wants to work to create safe, welcoming, and supportive environments for all LGBTQ+ persons throughout the Twin Cities.
When not working, J'Kalein loves hosting parties for friends, traveling, and teaching/performing. He also enjoys relaxing near bodies of water with his loveable pup, Teddy and has never met a piece of cheese he didn't like.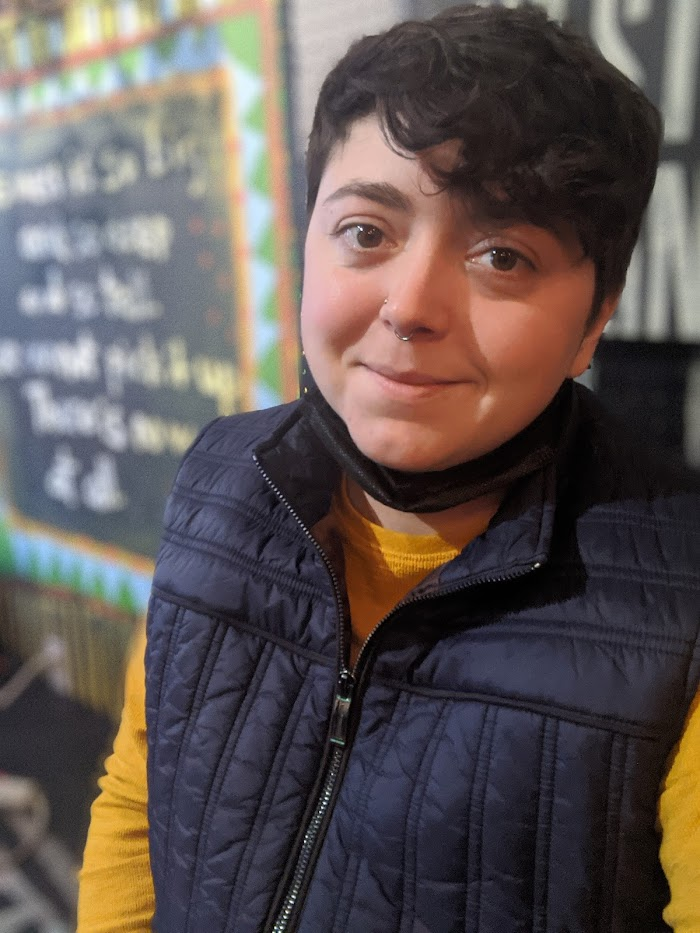 Grassroots Activist and Small Town enthusiast, Ned spent the summer of 2019 visiting over 25 towns in 50 days advocating for long-distance public passenger rail and rural transit accessibility via Amtrak. Through the pandemic, Ned helped write policy for the Bipartisan Infrastructure Law and Infrastructure Investment and Jobs Act. They have also volunteered with small community outreach teams and crisis intervention groups to provide support for those impacted by covid-19. With a decade of nonprofit experience — including Lexington Area Musician Alliance, Food Not Bombs, multiple LGBTQIAA+ groups, Anti-Racist Action, Kentucky Workers League, CO Prop 64 Campaign, PHX No on Prop 105, Rail Passengers Association, Woodford County Humane Society, and the Woodford Theater — they are committed to the intersectional advancement of civil rights for all.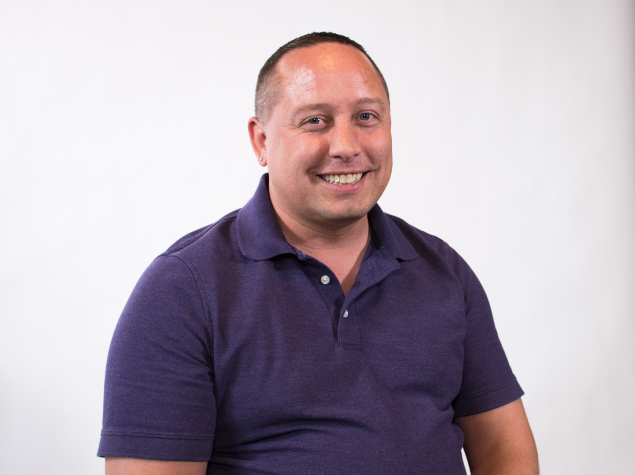 MIKEY "MICHAEL" KROEGER (HE/HIM)
Mikey joined Twin Cities Pride as a volunteer on the Park Operations and Information Technology teams in 2010 and has been working year round to support the organization since. His passion to not only do day to day volunteer work, but to help shape the goals and direction of Twin Cities Pride and further its mission led him to join the Board in February of 2018. He works as a Functional Business Consultant for Prime Therapeutics, which helps him to understand how to juggle many things with competing priorities and work toward process improvement. In the little free time he has since completing his Master's degree in Information Systems and Technology Management in 2017, he spends time traveling, going to the theatre, and spending as much time with family and friends as possible.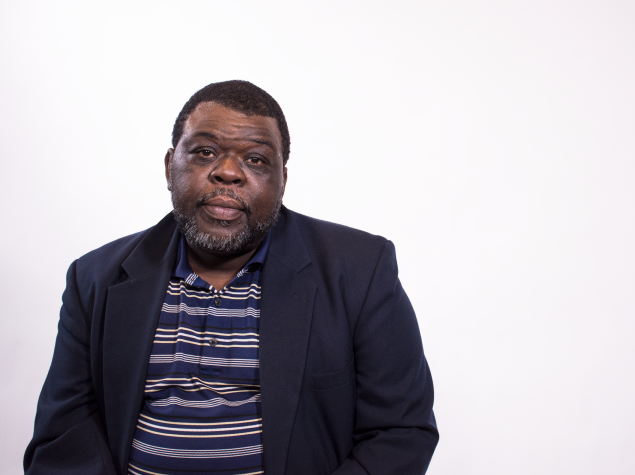 In 1995, Mr. Anderson began his career with the Minneapolis Urban League. The Minneapolis Urban League implemented its first and only African American SGL Program for men that year. He began serving as Program Coordinator for the program and was known as "Men who have sex with men." After working in the LGBTQ community for 20 years, in the nonprofit and private sector to effect systemic change, he spent a great deal of time helping the LGBT people of color community in relationship to the dominant culture. He has a strong belief in giving people a " S.L.I.C.E" of pride, SOCIABILITY LITERARY, INCLUSION, CHARITY, EDUCATION. Currently, Mr. Anderson is Board Chair for Minnesota people of Color LGBT Pride and sits on Board of Directors for Twin Cities Pride.
KATIE SCHOENBERGER (SHE/HER)
Katie Schoenberger (she/her) is the Vice President of Revenue Cycle Management and Payer Services at Ellie Mental Health, where she is responsible for Clinician Credentialing, Payer Contracting, and Revenue Cycle Operations. Katie has over 20 years' experience in Healthcare Revenue Cycle Management and takes pride in working for a company that is expanding the accessibility to mental healthcare across the country. Katie believes in progressive values, including economic, racial, and social justice, and the importance of continuously improving as an ally, friend, colleague, and family member to people in the LGBTQ+ community. Katie looks forward to using her leadership experience and interpersonal skills to be an energetic, passionate ally to the LGBTQ+ community. She is eager to support the work of Twin Cities Pride and invest in pushing the Twin Cities and surrounding suburbs to be more equitable communities for all Minnesotans. 
Katie is born and raised in Minnesota. She and her husband Chris have four boys and have been residents of Bloomington, MN for 18 years. In the winter, Katie also works as a Ski Instructor at Hyland Hills Ski Area. Katie graduated with a bachelor's degree from the University of Wisconsin-Madison where she studied Biology and Life Sciences.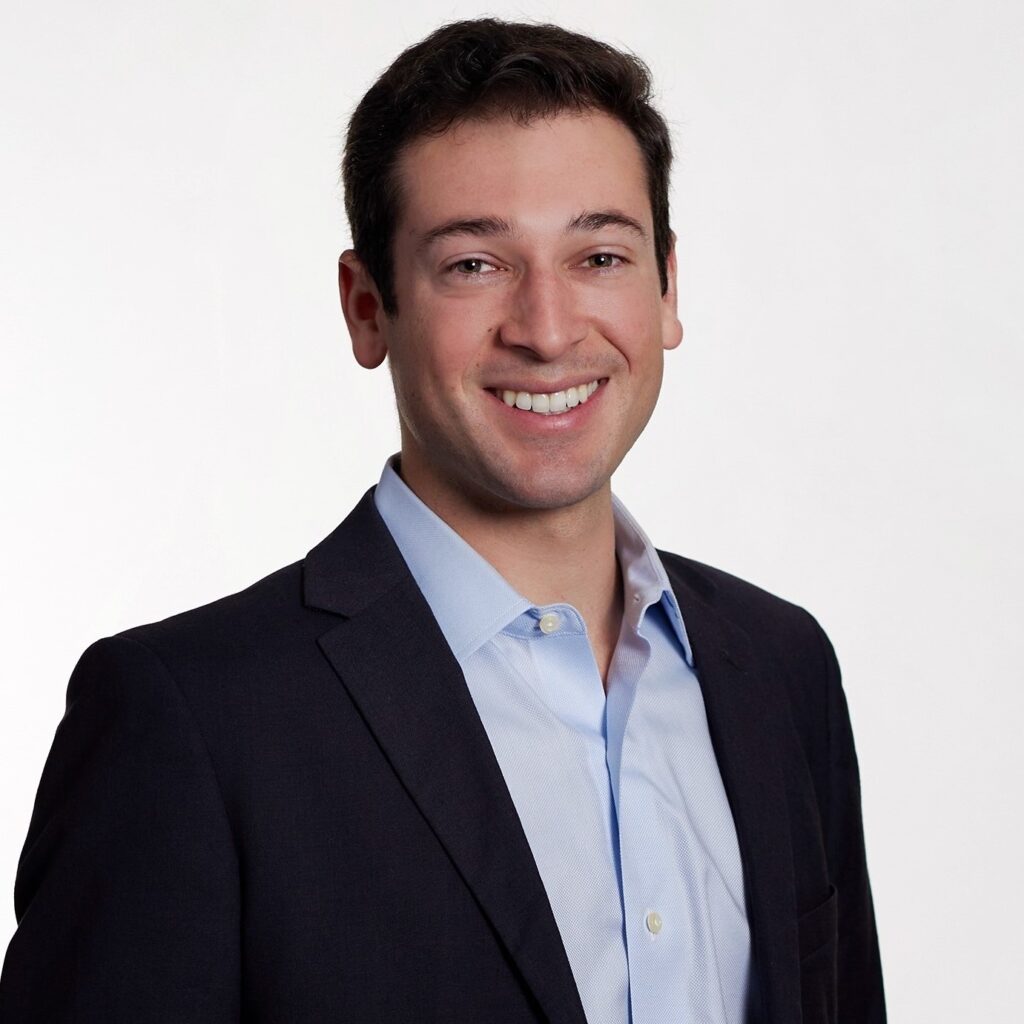 Jesse (He/Him) is a Florida transplant who came to Minneapolis in 2019. He has 10 years' experience in healthcare management and medical device. Jesse is currently a Business Process Improvement Program Manager at Medtronic and outside of day-to-day responsibilities is also a leader of their Global PRIDE Employee Diversity Network. He has led worldwide events and programming expanding inclusion, diversity, and equity at Medtronic. Jesse is also actively involved in growing LGBTQ+ equity within international collegiate Greek life organizations. 
Jesse graduated with both his bachelor's degree in Health Science and M.B.A. from the University of Florida. You can find him on the water (weather permitting), traveling internationally as often as possible, and spending time with his family and friends.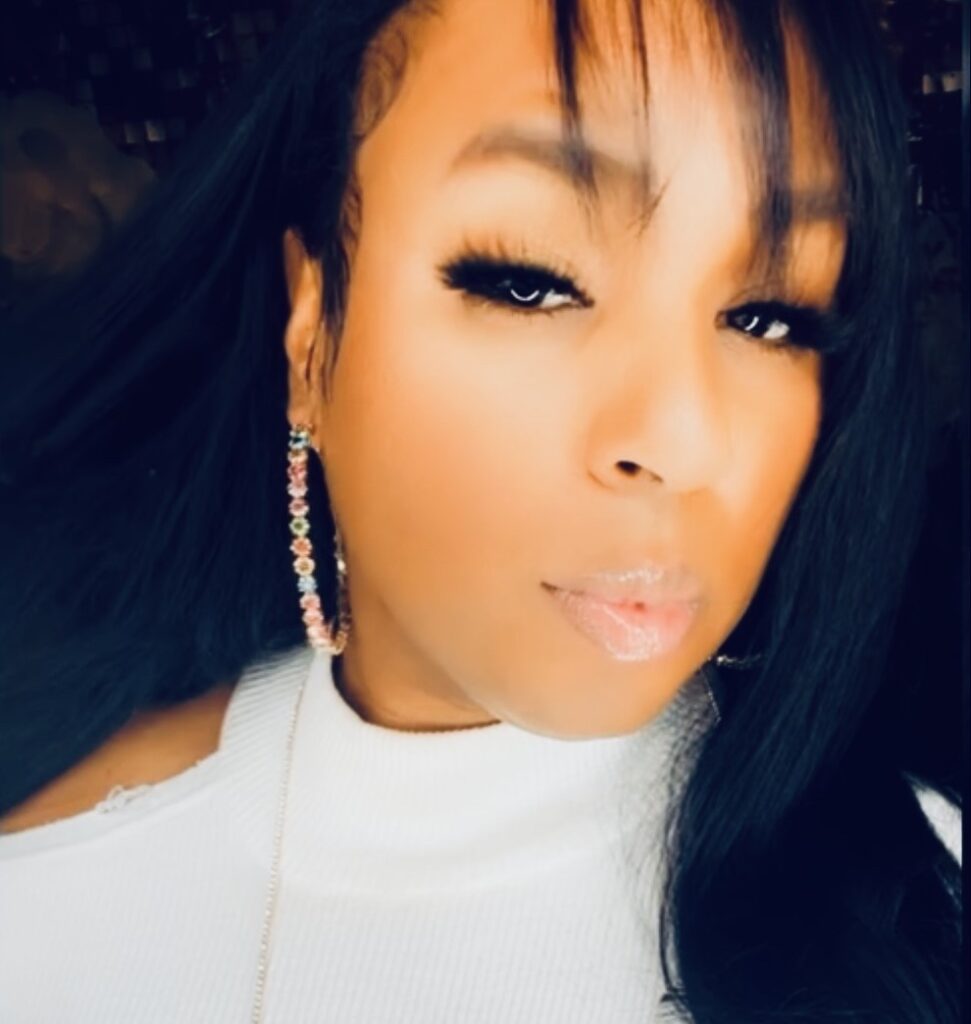 As a transgender woman identified, Minneapolis, MN native, Nomi began to develop an infinity for her passions as a licensed foster parent of four, community leader, respected career as a celebrity hair/makeup artist and master massage therapist. At an early age she knew giving back and leading community was going to be her life's work. Eager to begin with community relations Nomi received an opportunity as a current State of Minnesota Transgender Equity Counsel Member Nomi's life's decisions has led her to start her personal mission of being a voice for transgender, LGBTQ+ and queer issues. Nomi injects creativity and passion into every task, responsibility asked of her. Nomi carefully balances family, career and her love of community. Her work is characterized by the ingenuity of her approach and strong interpersonal relationships she shares with clients and all whom she interacts with.
With her tranquil and unpretentious demeanor, Nomi Badboy has proven herself as an industry standard. She is a true leader with classic yet seamless skills who never gives less than her best.
Nomi currently resides In Minneapolis, MN, but is always on the move. A defining force in her field and is a true professional on a level of her own who meets and succeeds the highest level of expectations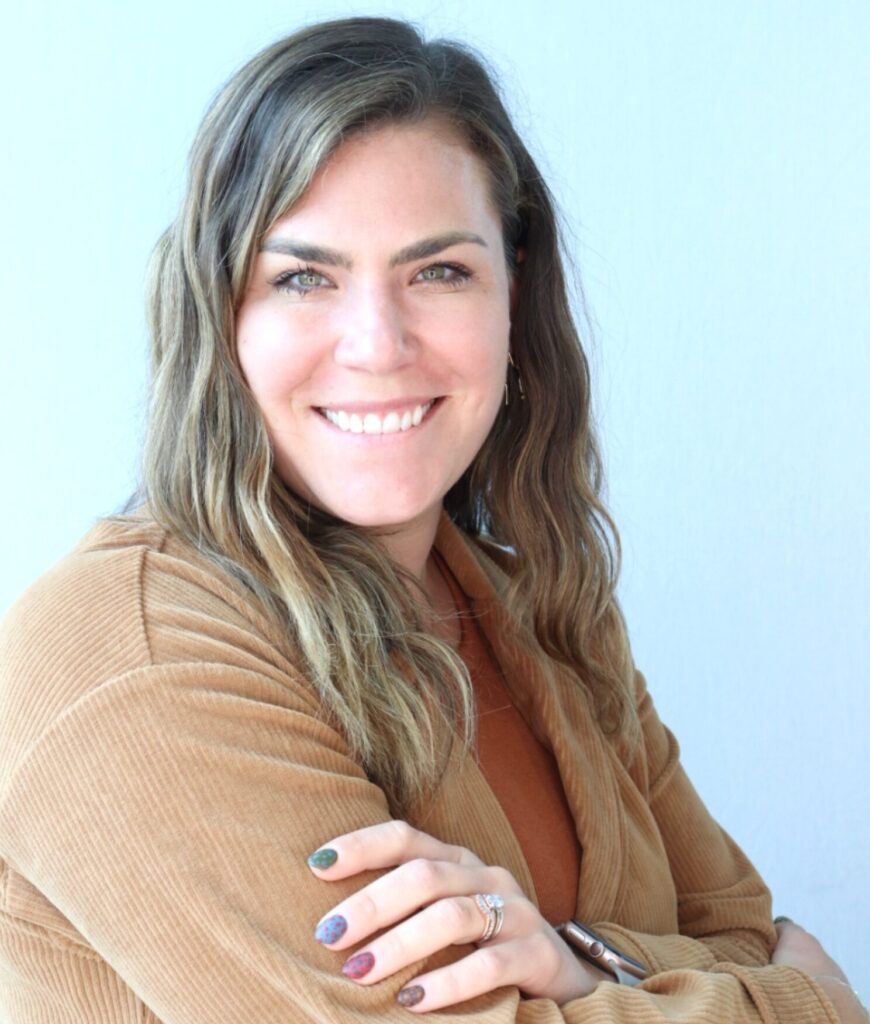 KAYLEE POHLMEYER HENDRICKS (SHE/HER)
Kaylee Pohlmeyer is a Brand Experience Marketer at General Mills, where she leverages her creativity and strategic thinking to drive growth for the brands and businesses that she leads. Kaylee has been with General Mills for over 9 years, and is passionate about creating innovative and culturally relevant experiences to drive value in connecting people and brands.  She believes that doing good is good for business, and she works to further belonging and equity through the power and reach of General Mills brands and through her leadership of Betty's Family, the General Mills LGBTQ+ Employee Resource Group.
As a proud newlywed to her wife Sarah and dog mom to pups Archie and Levi, Kaylee believes that everyone should feel as proud of their family as she does. Originally from Annapolis, Maryland, Kaylee is a proud East Coaster who found her way to Minneapolis after completing her undergraduate and master's degree at Northwestern University in Evanston, IL. In her free time, Kaylee is busying playing lacrosse and broomball, reorganizing the house and trying out breweries across the Twin Cities.  Kaylee is honored to serve on the Board of Directors for Twin Cities Pride as a way to give back to the LGBTQ+ community that she is part of.