Latest Past Events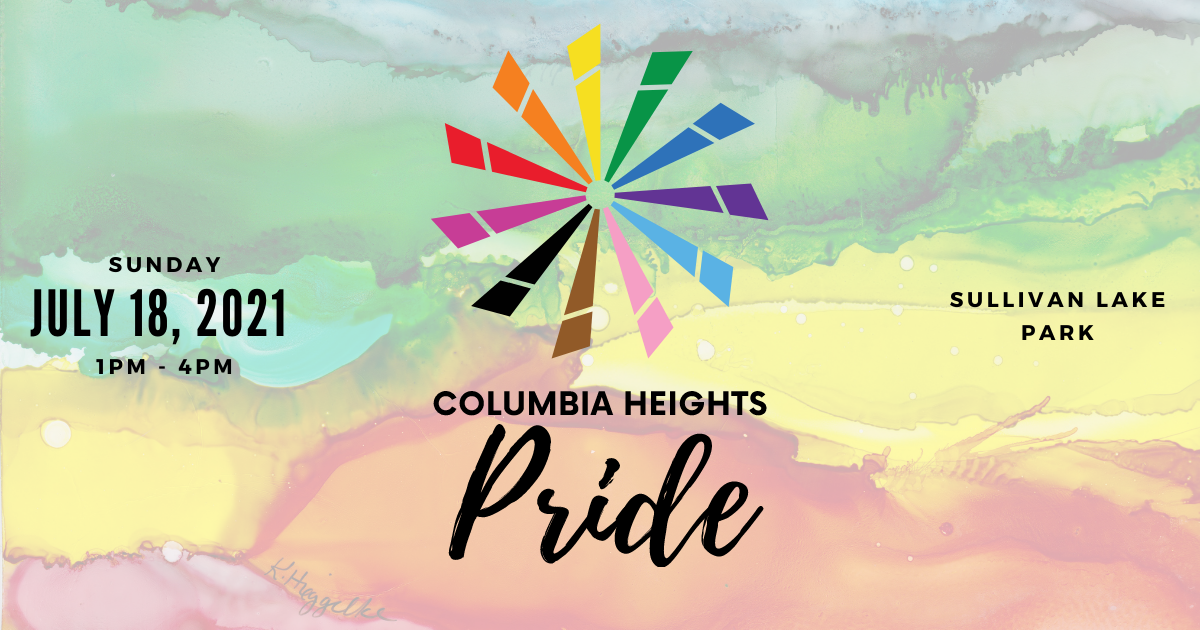 Sullivan Lake Park
721 51st Ave NE, Columbia Heights
Join the annual community PRIDE celebration in Columbia Heights, MN! Each summer neighbors and people from across the metro are drawn to this vibrant festival. The carnival atmosphere includes music performances, story tellers, vendor booths, activities, food trucks, and more. All are welcome to attend this family-friendly event!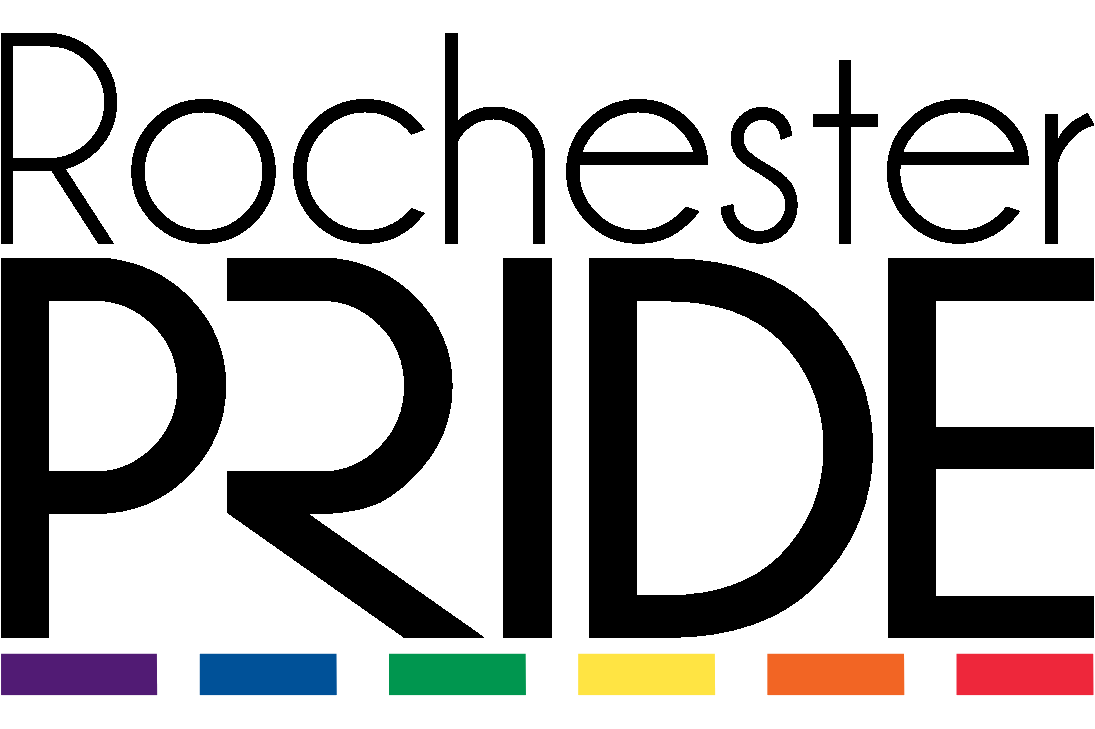 Mayo Park
40 Civic Center Dr SE, Rochester
Rochester Pride is pleased to announce that planning for Pride 2021 is well underway! Mark your calendars for September 25th, 2021 Mayo Park from 12-5 PM. https://youtu.be/C0bl3xyclyc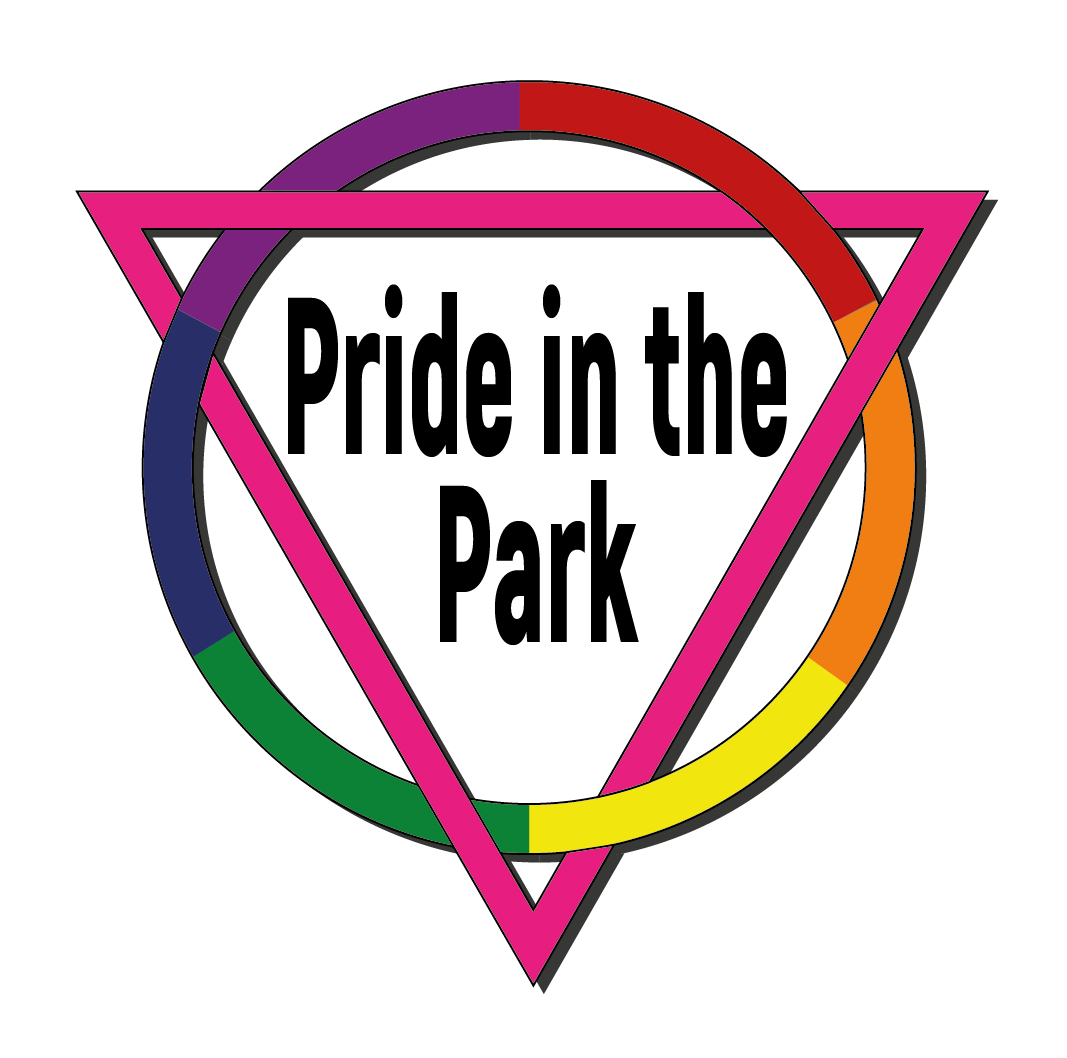 Robinson Park
200 5th Street SE, Pine City
East Central Minnesota Pride  1 to 5 p.m., Robinson Park, 200 5th Street SE, Pine City Entertainment – The awesome musical entertainment lineup for 2021 Pride: o Jacob Mahon and the Salty Dogs (1 hour) o Rebel Queens (1 hour) o Mark Joseph and American Soul (1.5 hours) Special Guest:  Martina Marraccino This is a tobacco-free and alcohol-free event. Please support the vendors.
COVID-19 SAFETY INFORMATION: Any public location where people are present provides an inherent risk of exposure to SARS-CoV-2, the virus that causes COVID-19. Despite additional precautions in place to mitigate risk, we cannot guarantee that you will not be exposed to SARS-CoV-2 during the event.