1 event,

Celebrate Pride in the Twin Ports. Labor Day weekend. Duluth-Superior Gay, Lesbian, Bisexual, Transgender, Allied, Queer, Intersex (GLBTAQI) Pride serves the Duluth-Superior area's GLBTAQI community by celebrating diversity, promoting understanding, education, acceptance, respect, healthy living, self-esteem, and equality. We seek to promote a positive image of the GLBTAQI community and end discrimination based upon sexual […]
1 event,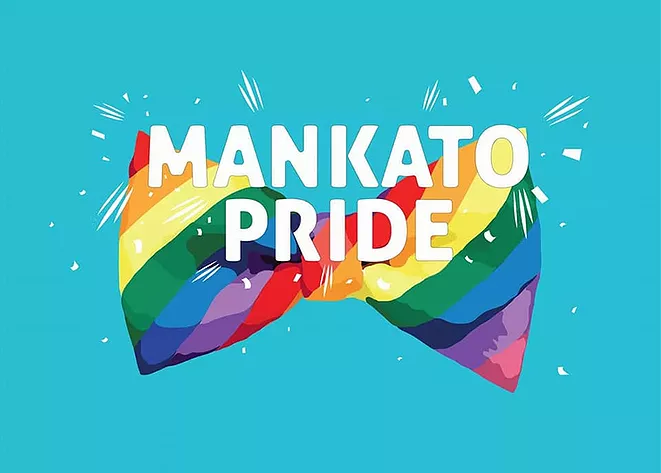 2 events,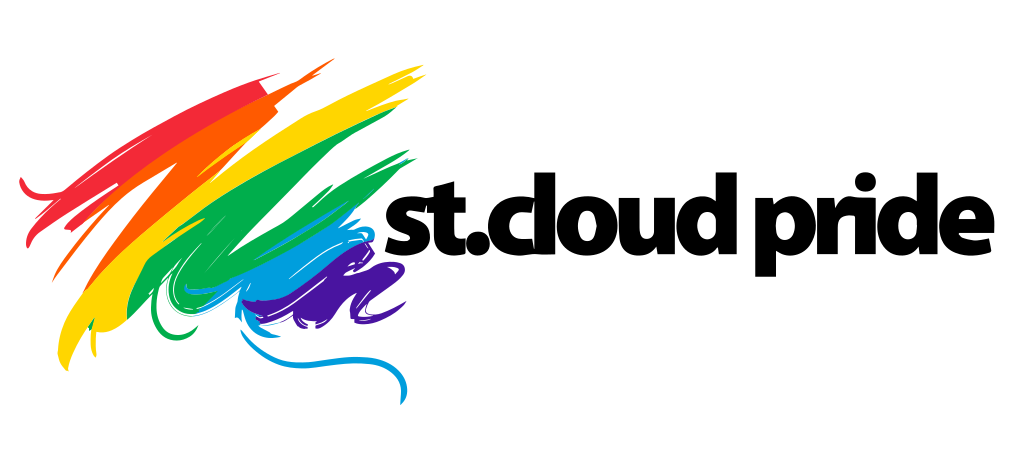 St. Cloud Pride in the Park is an annual family friendly event featuring local food vendors, businesses, organizations, music, games and more! Join us the third weekend in September from 11:00 am to 3:00 pm for the 12th annual St. Cloud Pride weekend! We invite YOU to come out and show your colors!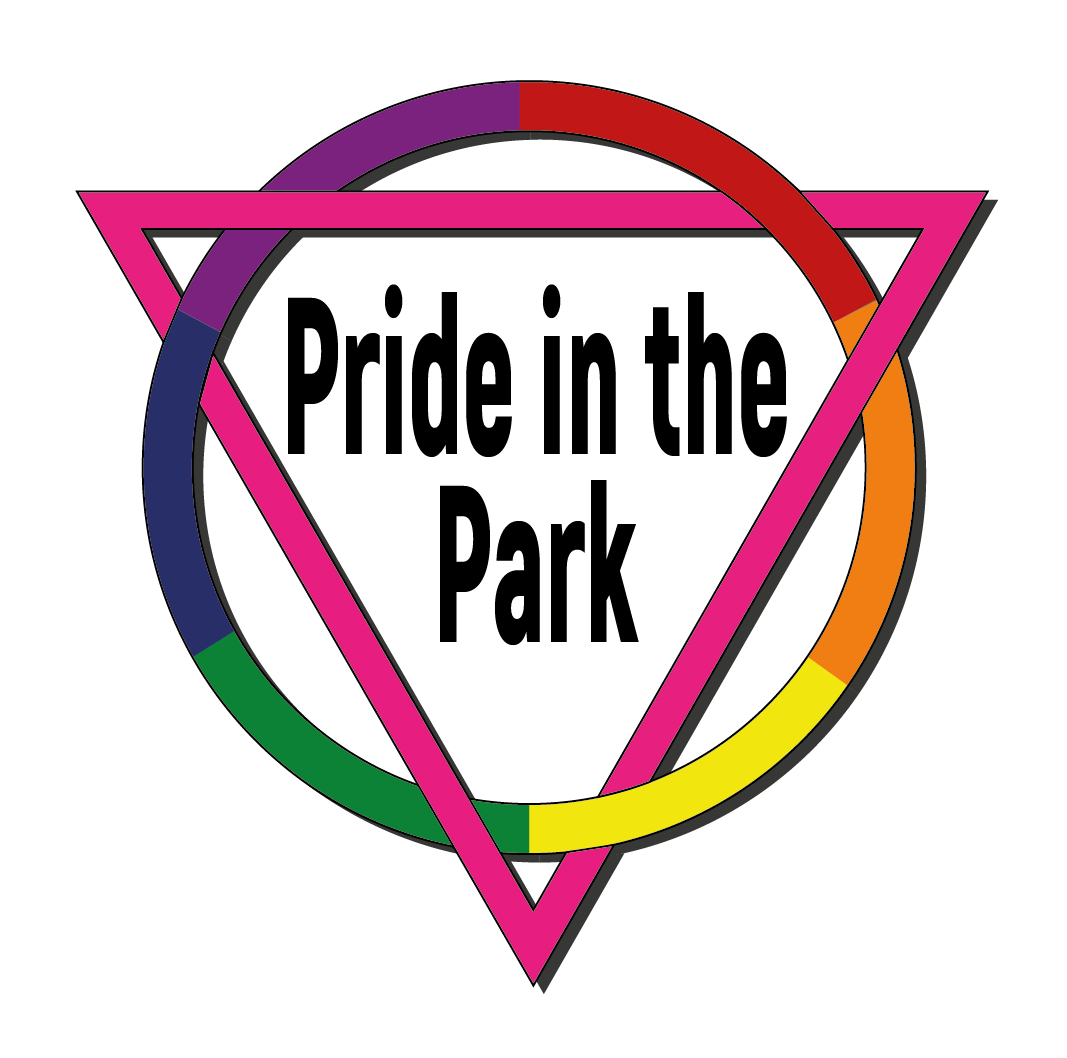 East Central Minnesota Pride  1 to 5 p.m., Robinson Park, 200 5th Street SE, Pine City Entertainment – The awesome musical entertainment lineup for 2021 Pride: o Jacob Mahon and the Salty Dogs (1 hour) o Rebel Queens (1 hour) o Mark Joseph and American Soul (1.5 hours) Special Guest:  Martina Marraccino This is a tobacco-free and alcohol-free event. Please support the vendors.
1 event,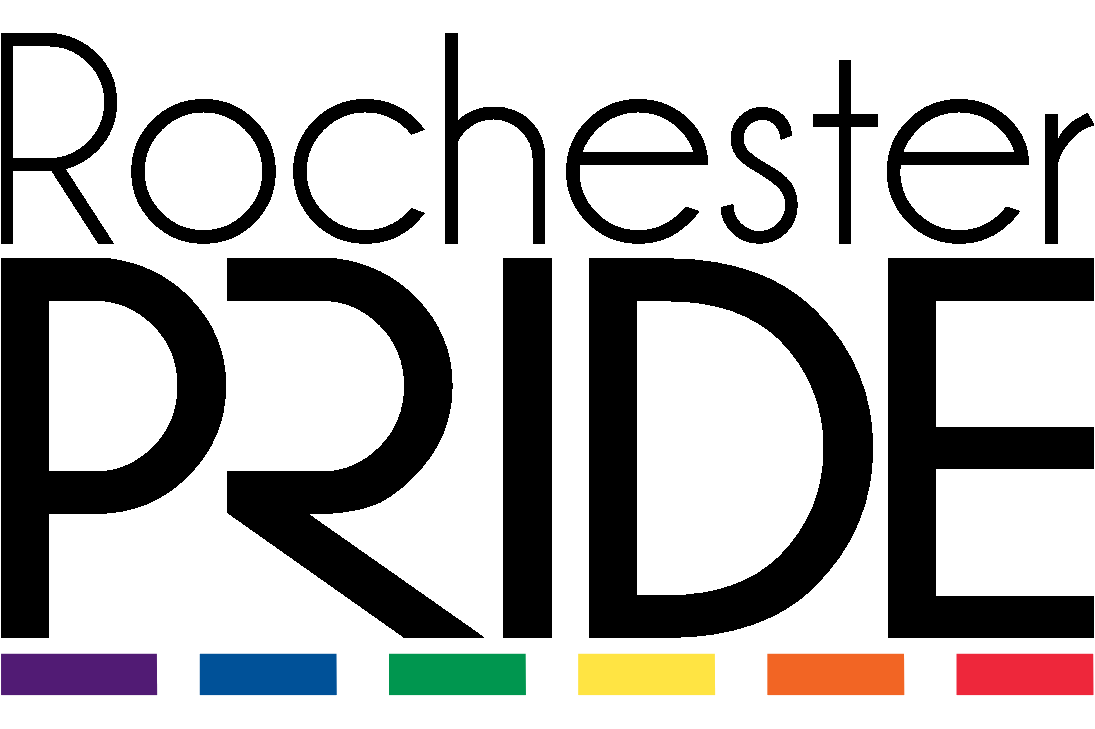 Rochester Pride is pleased to announce that planning for Pride 2021 is well underway! Mark your calendars for September 25th, 2021 Mayo Park from 12-5 PM. https://youtu.be/C0bl3xyclyc
COVID-19 SAFETY INFORMATION: Any public location where people are present provides an inherent risk of exposure to SARS-CoV-2, the virus that causes COVID-19. Despite additional precautions in place to mitigate risk, we cannot guarantee that you will not be exposed to SARS-CoV-2 during the event.