Twin Cities Pride Festival
2023 Festival Dates
June 23 6pm to 9pm
June 24 10am to 7pm
June 25 10am to 6pm
Loring Park & Parade Park
Minneapolis, MN
Twin Cities Pride Festival is a CELEBRATION of the LGBTQ+ Community and ALL LGBTQ+ people and allies are welcome!
As always, Twin Cities Pride Festival is FREE!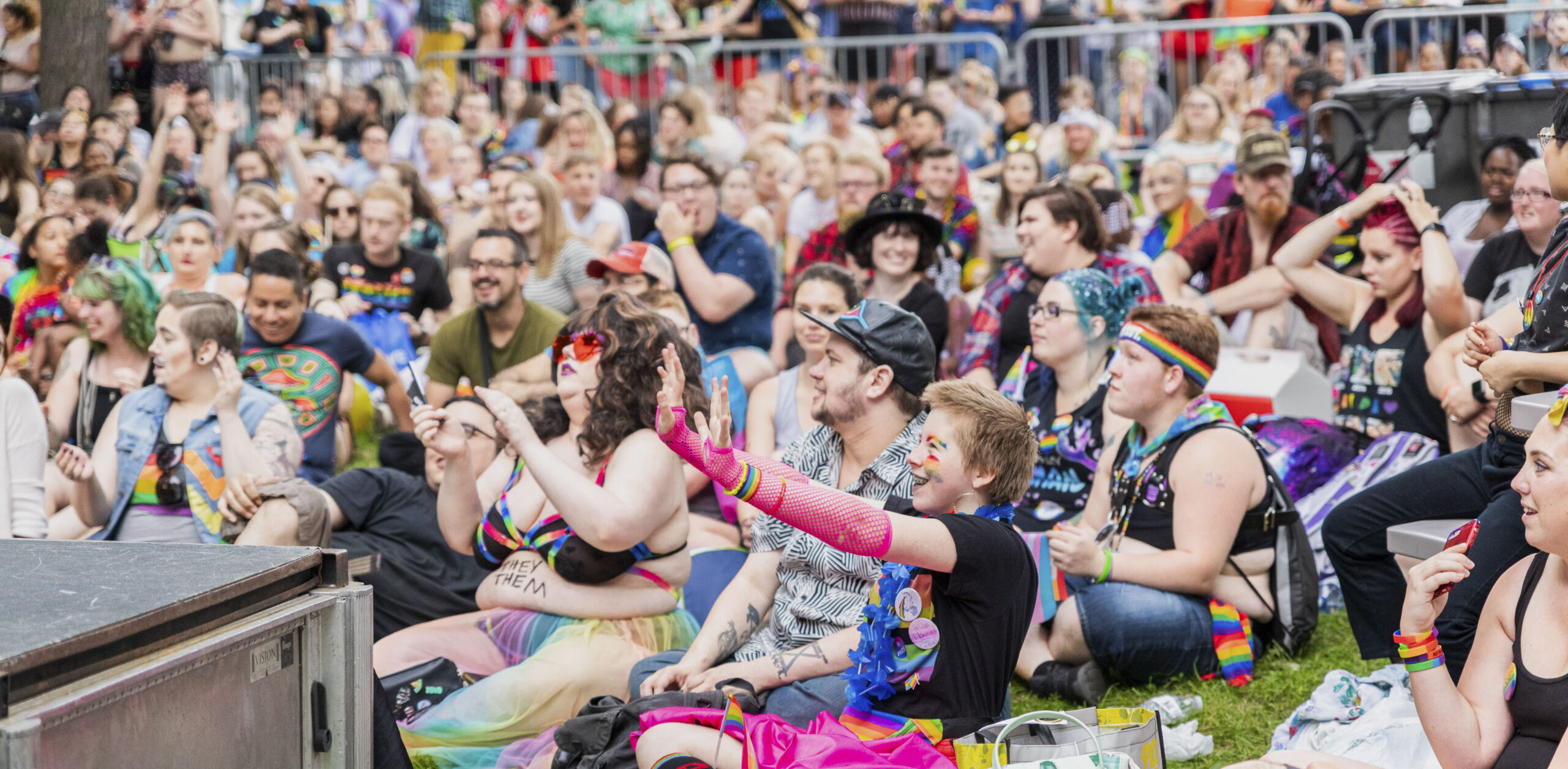 The 51st annual Twin Cities Pride Festival will be held at Loring Park and Parade Park in Minneapolis June 23 – 25, 2023 and will feature local BIPOC and LGBTQ+ vendors, food courts, a beer garden, and music stages.
If You See Something, Say Something!
Call 612-255-3265 for accessibility needs or non-life-threatening situations to report something that doesn't look right, inappropriate behavior or anything else we should know about.