Movie Night in the Park @ MIA – Wig + Other Voices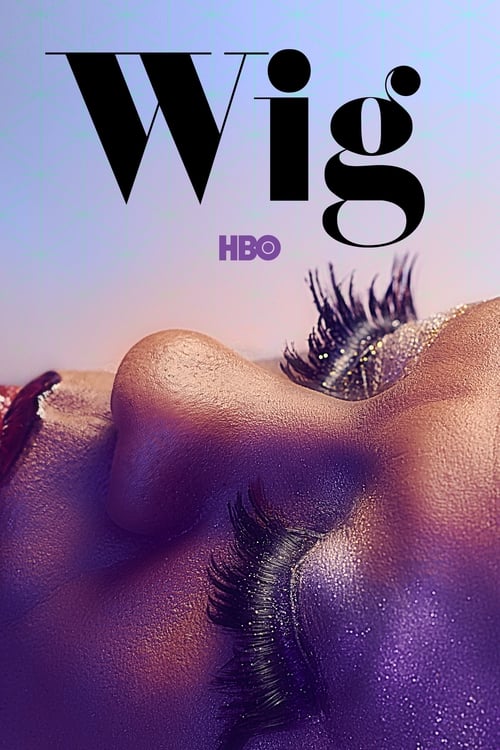 Mia's 2SLGBTQIA+ Staff Resource Group is teaming up with Minneapolis Parks and Recreation Board for their summer Movie in the Park series. On Thursday, June 17th starting at 8pm, meet in Washburn Fair Oaks park for a screening of Wig (dir. Moukarbel, 2019), accompanied by the short film "Other Voices" (dir. S. Brown).
Movies will start at dusk. Please bring your own seating. Porta Potties will be available, as the museum will be closed.
The Line Up
Other Voices (dir. Sweatmother)
Runtime: 5min52
Through a series of Other Voices, trans and gender non-conforming people express their experiences through art and conversation.
Sweatmother is a latinx trans artist and filmmaker based in London. They use experimental techniques and hybrid documentary filmmaking in collaboration with non-professional actors to create counter-narratives from within their own communities and subcultures.
Their work reclaims the often misplaced voice, body and gaze by repurposing femme and gender non-conforming identities in spaces where objectification is removed, and the agency and difference in the otherness is celebrated.
Wig (dir. Moukarbel)
Runtime: 1h 29m
Spotlighting the art of drag, and centered on the New York staple Wigstock, Wig showcases the personalities and performances that inform the ways we understand queerness, art and identity today.
For almost 20 years, Wigstock was the annual drag festival that glamorously signaled the end of summer for the New York's gay community Late one night in 1984, Lady Bunny and a few friends drunkenly wandered from the Pyramid Club in the East Village to Tompkins Square Park and staged an impromptu drag show in the bandshell. This would soon become an annual drag bacchanal, which lasted until 2001. In 2018, Lady Bunny resurrected the festival, bringing together legendary queens with some of the new children of drag, creating one of the largest drag performances ever staged.
Wig explores the origins and the influence of the historic festival through rich archival footage, and provides a look into the contemporary drag movement for which the festival served as a foundation. It's a celebration of New York drag culture, and the personalities and performances that contribute to the ways we understand queerness, art, and identity, today. Wig features Lady Bunny, Charlene Incarnate, Flotilla DeBarge, Kevin Aviance, Neil Patrick Harris, Willam, Linda Simpson, Naomi Smalls, Tabboo!
COVID-19 SAFETY INFORMATION: Any public location where people are present provides an inherent risk of exposure to SARS-CoV-2, the virus that causes COVID-19. Despite additional precautions in place to mitigate risk, we cannot guarantee that you will not be exposed to SARS-CoV-2 during the event.