Music in the Park @ Bethune Park
June 19, 2021 @ 1:00 pm

-

3:00 pm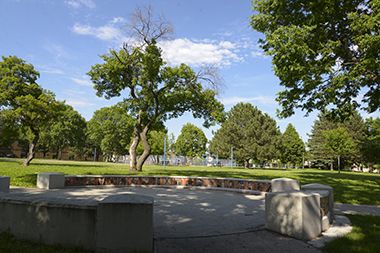 Join the community in celebrating Juneteenth in 2021 at activities throughout the week of June 14.
For 2021, MPRB and the Juneteenth Community Board commemorate Juneteenth with a week of activities in various parks. A variety of in-person, virtual and distanced options allow everyone can participate based on their own comfort level with small or larger groups of people.
Music in the Park – DJ D.I.M.E., Jovonta Patton, Royal Family Music Group
Flight for Freedom – Kite Flight
Location: Bethune Park
COVID-19 SAFETY INFORMATION: Any public location where people are present provides an inherent risk of exposure to SARS-CoV-2, the virus that causes COVID-19. Despite additional precautions in place to mitigate risk, we cannot guarantee that you will not be exposed to SARS-CoV-2 during the event.