Virtual Event
Patrick's Cabaret – Pride Celebration
June 26, 2021 @ 7:30 pm
Virtual Event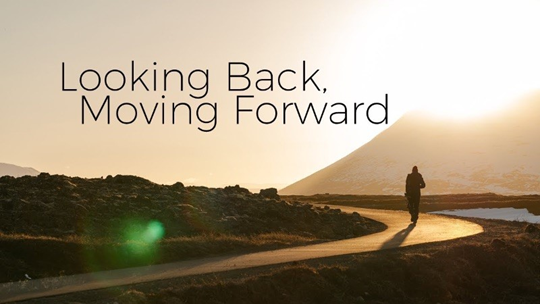 June is traditionally Pride Month in the Twin Cities, and there is arguably no venue in Minnesota more intimately associated with the LGBTQIA+ community than Patrick's Cabaret, so to celebrate the Stonewall Riot in New York City back in 1969, Patrick presents an Old School Pride Celebration, inviting some folks who have been around for more than a few decades, and with deep connections to this community, to join him in this show: Kim Hines, T Mychael Rambo, Carolyn Holbrook and Kevin Kortan.
An important part of celebrating Pride is remembering, especially remembering members of our community that we have lost. Carolyn Holbrook will read from Earth Angels, an essay covering many topics, including the night she hit a pedestrian, during the time that Ronnie, her gay brother, was slowly dying.
From a collection of her stories called the "Things I Learned in Church," Kim Hines shares the comically devious piece "I Got a Robe." While a member of the fictitious Battlefield for the Lord AME Church, Kim notices that the antics of certain members of the congregation prove to hold valuable life lessons. T. Mychael Rambo will help us celebrate Pride this year with song and words of inspiration.
Kevin Kortan and Patrick Scully will share their dance, Blankets of Love, based on positions they find themselves in as they cuddle and sleep together.
When: Saturday June 26, 2021, 7:30 pm Mpls. Time.
Where: online via zoom details all at: https://linktr.ee/PatrickScully
Cost: $15. Payment by the "pay-what-you-can honor system", Pay with Venmo, PayPal or by check. Go to http://patrickscully.org/payment.htm
COMMUNITY EVENT DISCLAIMER: The Twin Cities Pride Event Calendar is provided as a community service. Though the calendar is moderated for posting acceptable community events, Twin Cities Pride does not endorse nor warranty the accuracy of the information included for community events. Attendees assume any and all risks associated with attending these events.