Maple Grove Pride and Color Community Gathering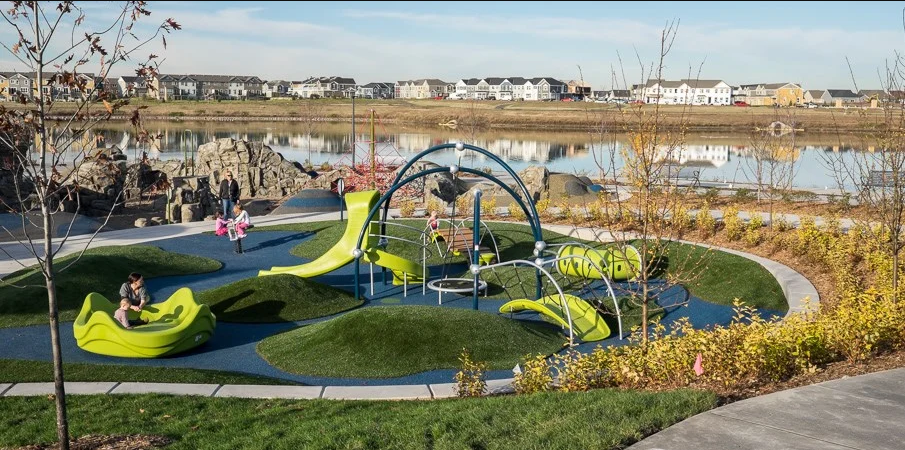 First ever Pride Event and Parade March in the NW suburbs! Join us to celebrate the accomplishments of our LGBTQIA+ neighbors, hear their stories, and show our support. We will plan to gather at the Central Park Garden for speakers, hear self-care tips, watch a dance performance, and have a jubilant community walk near Central Park. Wear colorful clothes or costumes and carry signs to show your pride and support. Maple Grove Diversity Equity & Inclusion and Plymouth Diversity Equity & Inclusion are co-sponsoring this event along with area youth organizers. All are welcome!
COMMUNITY EVENT DISCLAIMER: The Twin Cities Pride Event Calendar is provided as a community service. Though the calendar is moderated for posting acceptable community events, Twin Cities Pride does not endorse nor warranty the accuracy of the information included for community events. Attendees assume any and all risks associated with attending these events.