Maple Grove Pride and Color Community Gathering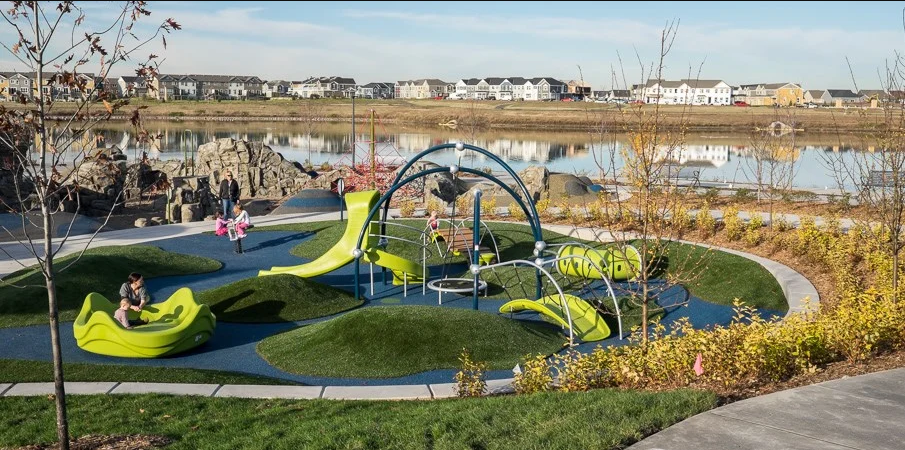 First ever Pride Event and Parade March in the NW suburbs! Join us to celebrate the accomplishments of our LGBTQIA+ neighbors, hear their stories, and show our support. We will plan to gather at the Central Park Garden for speakers, hear self-care tips, watch a dance performance, and have a jubilant community walk near Central Park. Wear colorful clothes or costumes and carry signs to show your pride and support. Maple Grove Diversity Equity & Inclusion and Plymouth Diversity Equity & Inclusion are co-sponsoring this event along with area youth organizers. All are welcome!
COVID-19 SAFETY INFORMATION: Any public location where people are present provides an inherent risk of exposure to SARS-CoV-2, the virus that causes COVID-19. Despite additional precautions in place to mitigate risk, we cannot guarantee that you will not be exposed to SARS-CoV-2 during the event.