1 event,

Due to the current high community transmission rates of COVID-19, the Rochester Pride Board of Directors has made the decision to reschedule our Rochester Pride Celebration until May 21st, 2022. Although it is with a heavy heart that we make this announcement, this was a unanimous decision made by our 13 member board after carefully […]
1 event,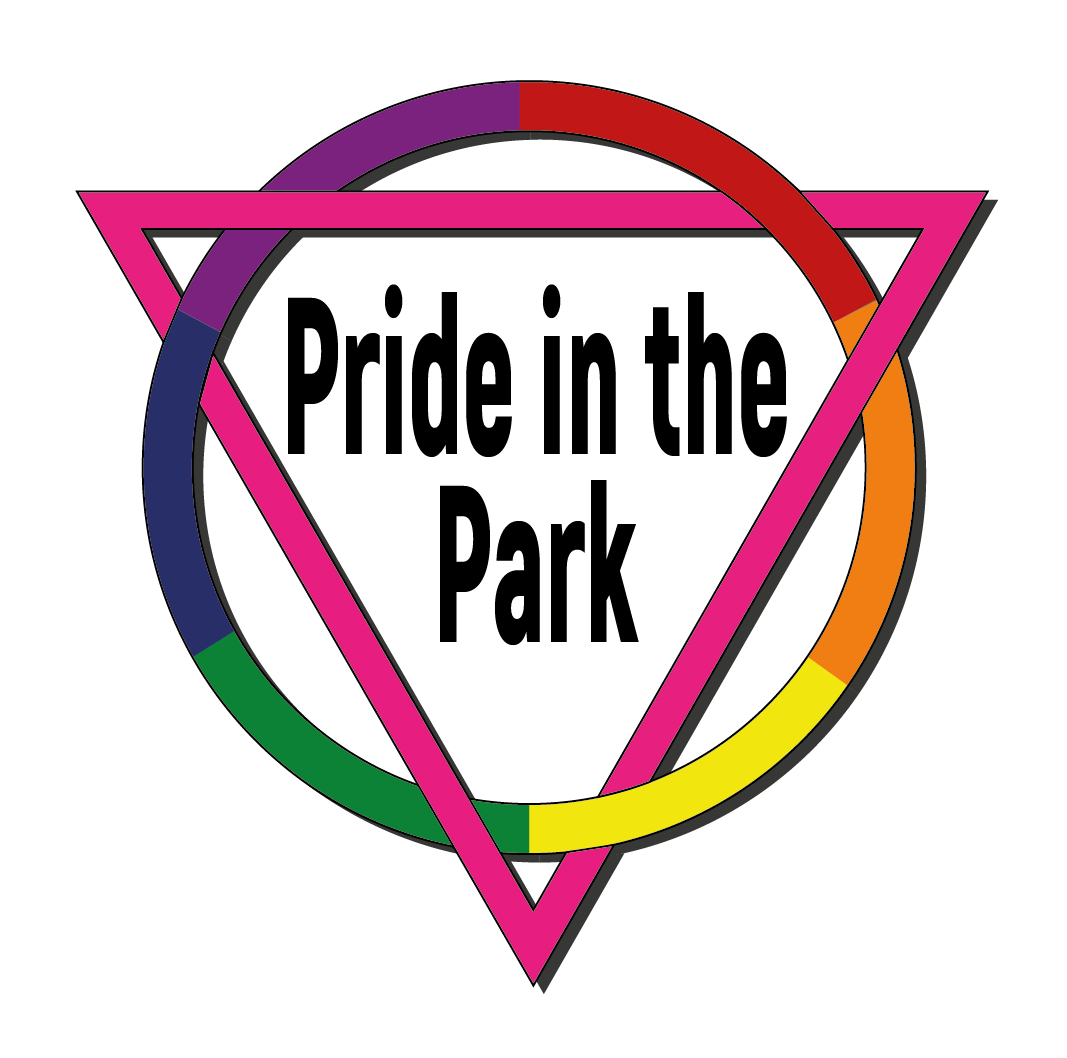 East Central Minnesota Pride  Noon to 5 p.m., Robinson Park, 200 5th Street SE, Pine City Entertainment – The awesome musical entertainment lineup for 2021 Pride: o TBA (1.5 hours) o TBA (1.5 hours) Special Guest:  Martina Marraccino This is a tobacco-free and alcohol-free event. Please support the vendors. LGBTQ Film Screenings 7 p.m. brought to you by Highway 61 Film […]
COMMUNITY EVENT DISCLAIMER: The Twin Cities Pride Event Calendar is provided as a community service. Though the calendar is moderated for posting acceptable community events, Twin Cities Pride does not endorse nor warranty the accuracy of the information included for community events. Attendees assume any and all risks associated with attending these events.