1 event,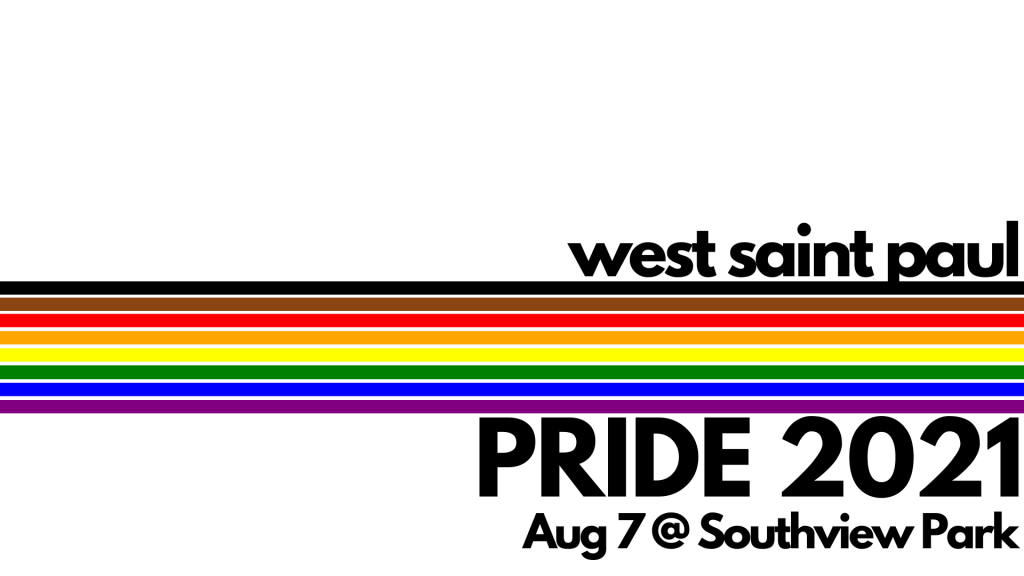 We're celebrating PRIDE all summer long. More details to come! Interested in volunteering, donating, having some sort of a presence at all? Message us on FB or email [email protected]
1 event,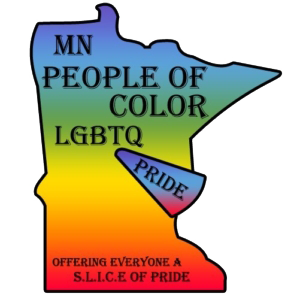 The MN POC Pride Festival is designed to be all-inclusive, annual and a sustainable collaboration to celebrate diversity, inclusion and Pride. The MN POC Pride Festival will be a 3-day weekend event in mid-August; Friday thru Sunday. The program line-up and activities offered are to recognize and honor the hard work and contributions by our […]
1 event,

Celebrate Pride in the Twin Ports. Labor Day weekend. Duluth-Superior Gay, Lesbian, Bisexual, Transgender, Allied, Queer, Intersex (GLBTAQI) Pride serves the Duluth-Superior area's GLBTAQI community by celebrating diversity, promoting understanding, education, acceptance, respect, healthy living, self-esteem, and equality. We seek to promote a positive image of the GLBTAQI community and end discrimination based upon sexual […]
COVID-19 SAFETY INFORMATION: Any public location where people are present provides an inherent risk of exposure to SARS-CoV-2, the virus that causes COVID-19. Despite additional precautions in place to mitigate risk, we cannot guarantee that you will not be exposed to SARS-CoV-2 during the event.